Your search is about more than finding the perfect house; it's about finding the right community that feels like home. Navigating the many towns can be difficult. We are here to help.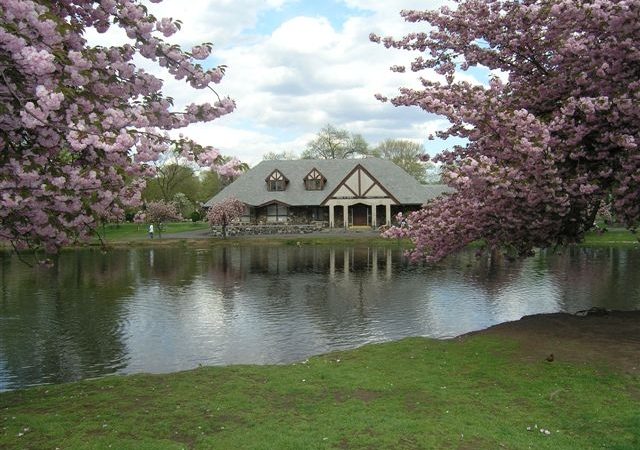 Each month we share compelling data on recent sales and current market trends for the towns we service.
Want to learn more? Join our mailing list to stay up to date.